YES! I want to give to AFGL (Canada) Society and help change a child's life today!
Donations and sponsorships provide hope to those children and families living in despair and hopelessness.
DONATIONS:
1) Make a 'one-time' or 'recurring' donation in any denomination that fits your budget and Action for God's Love will put the money towards our most urgent needs.
2) Donate any amount (one-time or recurring) and DIRECT that donation specifically to one of AFGL's Capital Projects (Campaigns). To direct your donation, please specific which project you would like in the 'MESSAGE' section of the donation form.
CURRENT CAPITAL PROJECTS:
Our Lady of Grace Children's Home & School
Kindergarten Capital Project
SPONSORSHIPS:
1) Sponsor a Child – $80/month
2) Sponsor School & Tuition – $35/month
3) Sponsor Food & Clothing – $30/month
4) Sponsor Toiletries & Bedding – $15/month
AFGL is partnered with CanadaHelps.org which provides SECURE donation forms & tax receipts. For more information on our donation form and CanadaHelps.org, please visit our FAQ section.
Donation questions or inquiries, please contact Director of Finances, Marshall Heinekey at: finance@actionforgodslove.org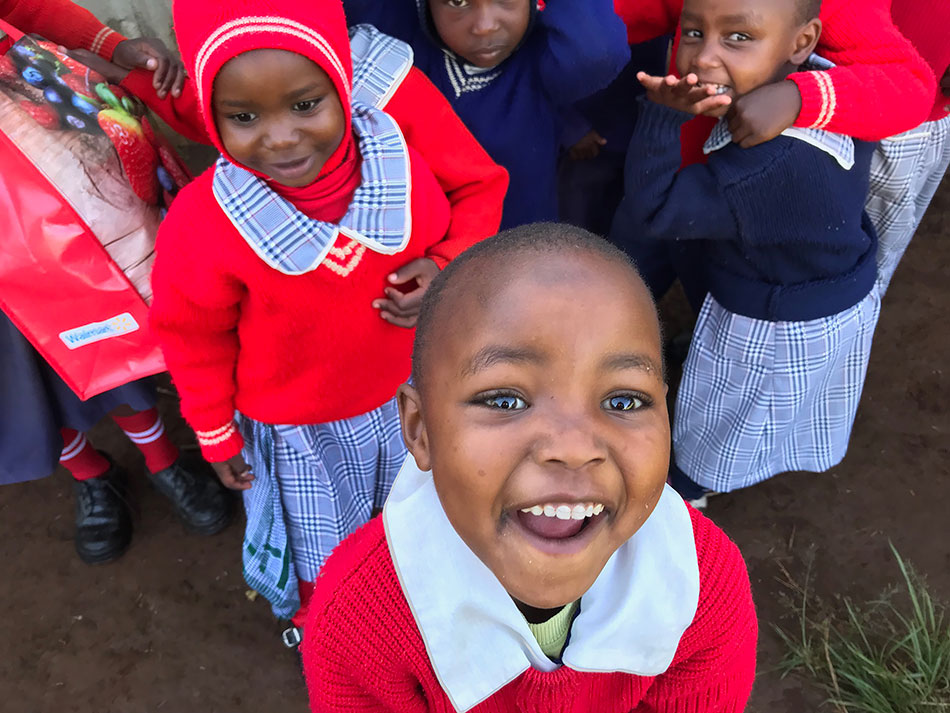 Thank You!